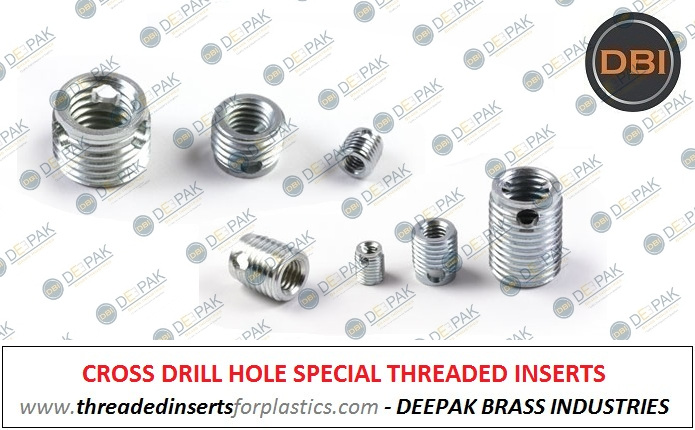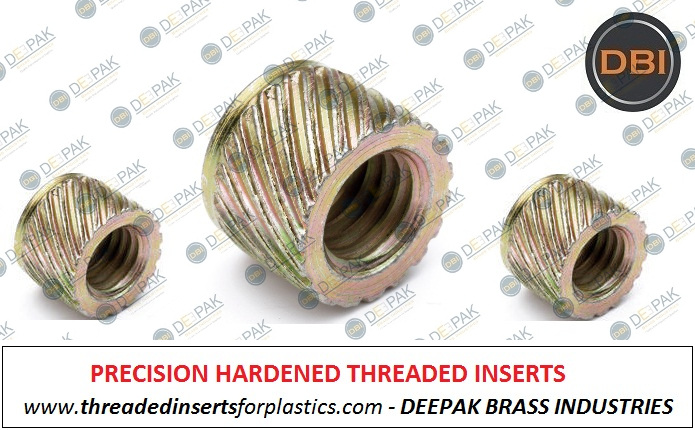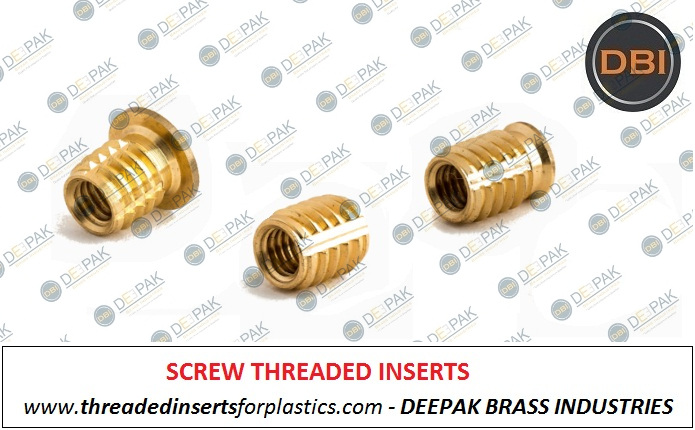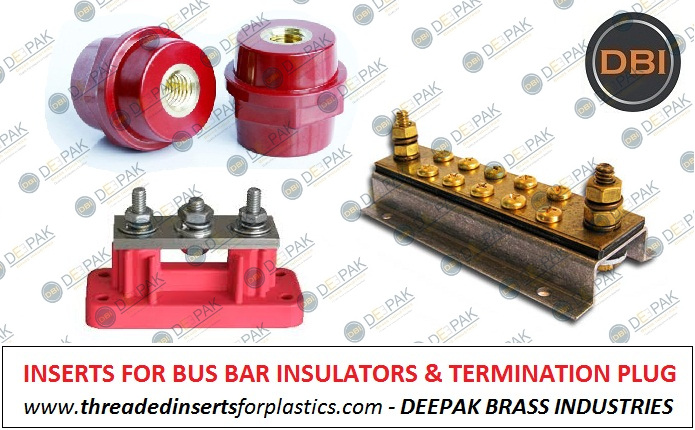 Deepak Brass Industries develops and produces customer-oriented thread inserts and threading tools. Special applications can have special requirements to materials, dimensions, corrosion resistance, force effects, lifting capacities, pull-out strength or many more. Just have a look on our Custom Threaded Inserts.

Threaded Studs are commonly used to fulfill specific design functions, to save money in production costs, to function as electrical contacts or to replace self-tapping or removable screws. Thread lengths are variable to meet your specific requirements. Special studs without threads can be used as axles, pivots, pins, locating points or solder terminals.

Material : Brass, Copper, Silicon Bronze, Phosphorous Bronze, Copper Beryllium, Steel, Stainless Steel & Aluminium.

Certification : As per RoHS Compliant with Quality Assurance of Zero Defect.